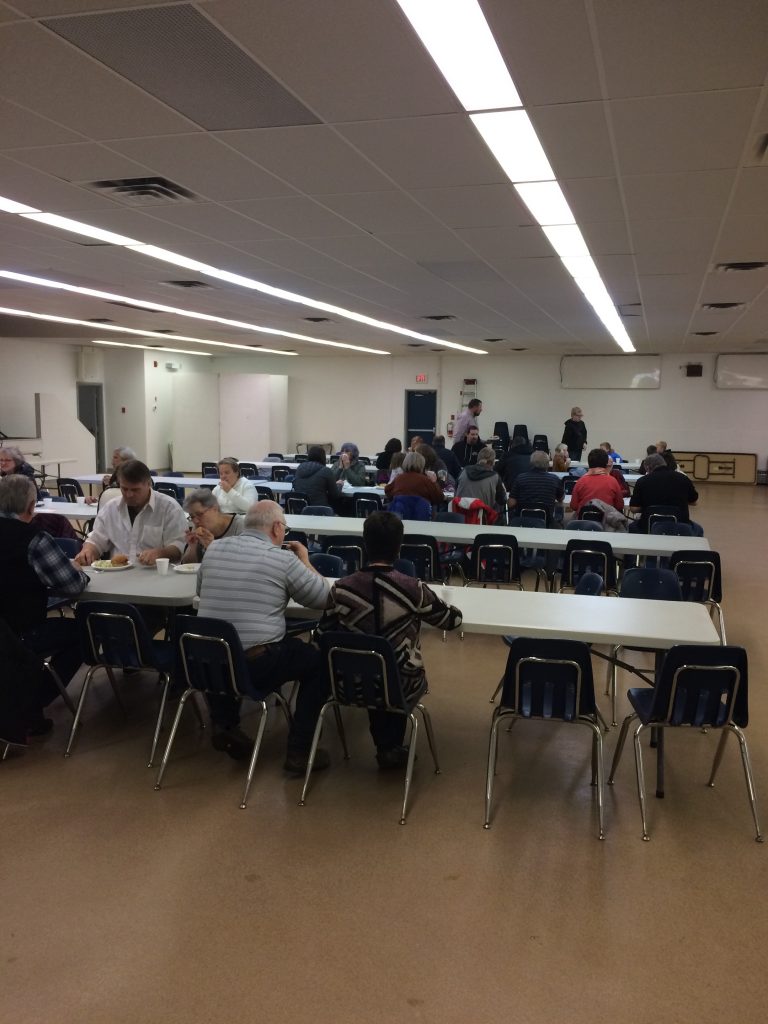 Tuesday November 19, 2019 the FVASELB1788 hosted it's 5th AGM at the Fort Vermilion Community Complex. Nearly 70 community members came for the meeting enjoying beef on a bun with a seven-layer salad. The Board would like to again expressed it's gratitude to those who make evenings like this possible through their serving hands as […]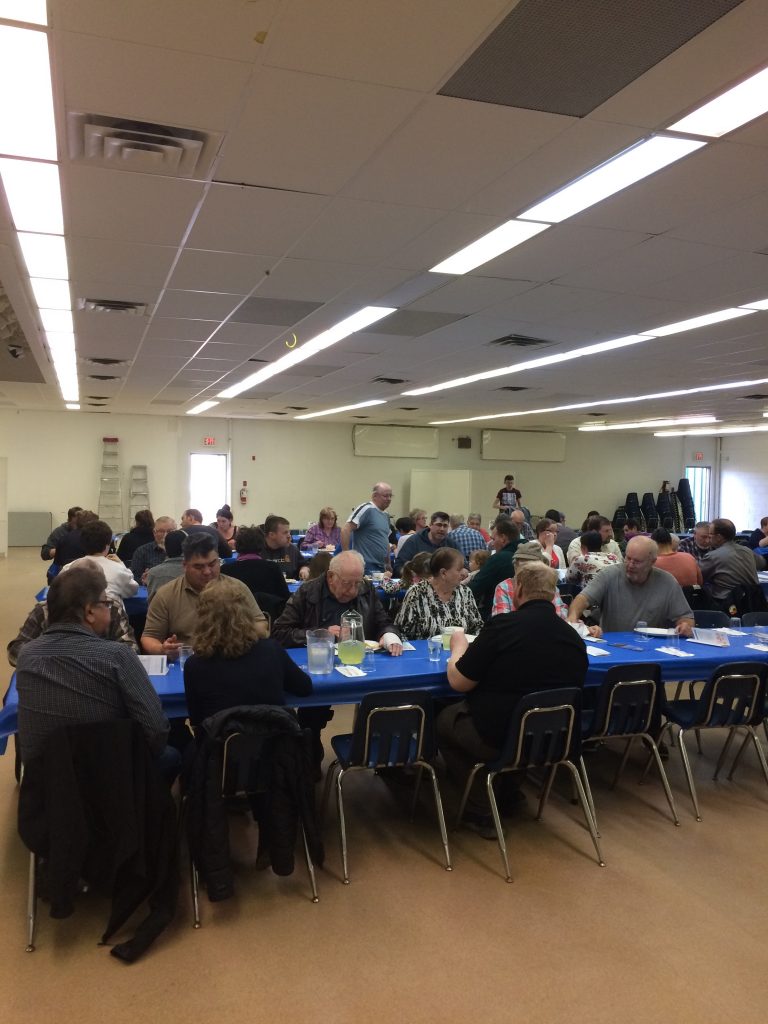 April 8, 2019: Fort Vermilion School Division #52 Superintendent Mike McMann & FVASELB1788 Chairman Jeff Anderson spend an evening with the community outlining a newly formed partnership. "We Are in talks with the Fort Vermilion School Division who have talked with Holy Family Catholic School Division about combining the two schools in Fort Vermilion. This would […]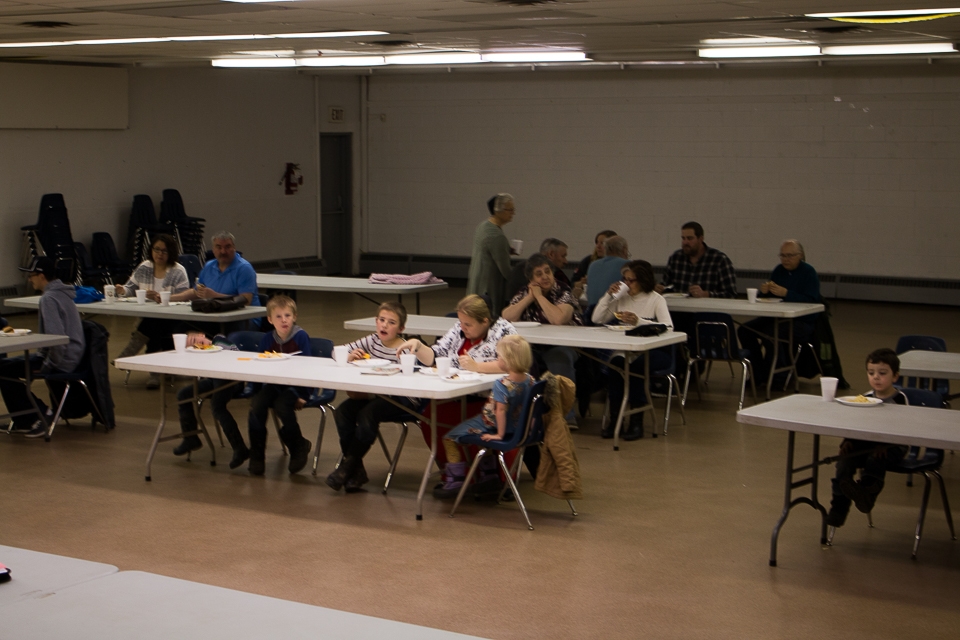 The 2018 AGM had 60 people enjoy an evening of fellowship with 48 folks renewing their membership with some being new members. The beef on a bun was absolutely delicious and a huge thank you to all of you who fed and looked after us this evening! In his Chairman's Annual Report, Jeff Anderson encouraged […]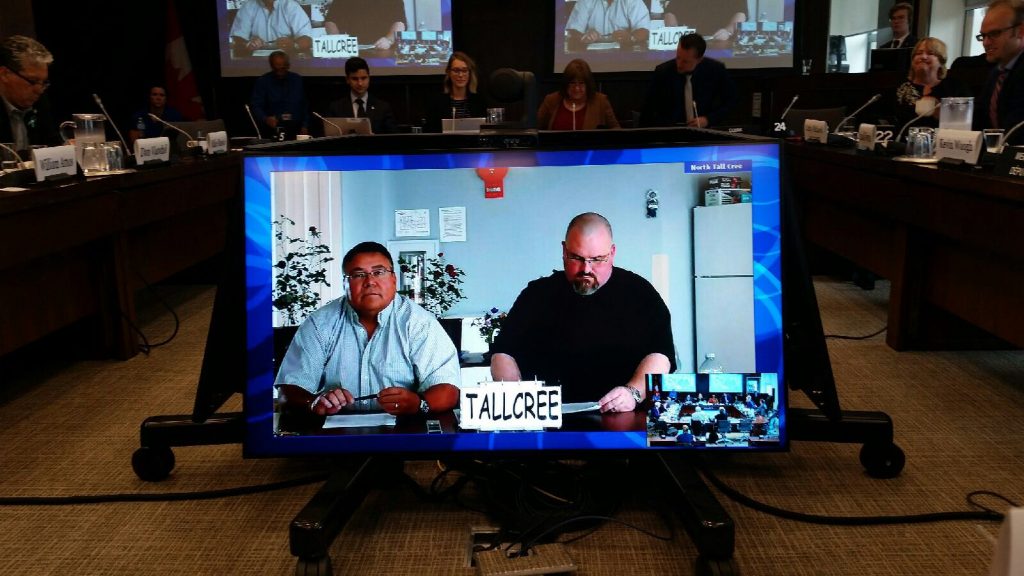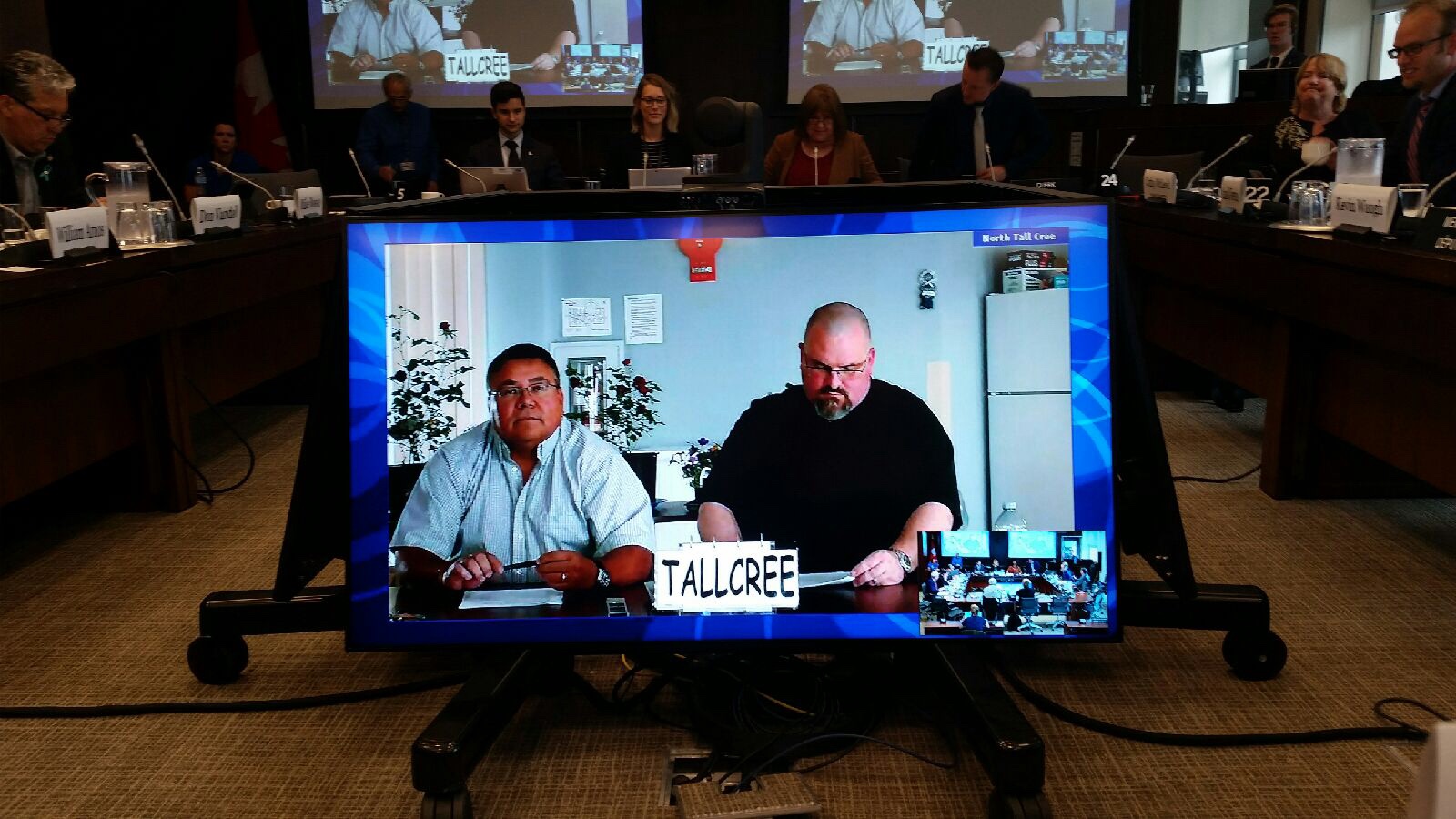 On June 5, 2018 FVASELB1788 was invited by the House of Commons Standing Committee on Indigenous and Northern Affairs to give a presentation on our Lodge project. We were able to send two delegates to Ottawa along with Chief Rupert Meneen and Board Chairman Jeff Anderson joining via network link in the Health Care Centre […]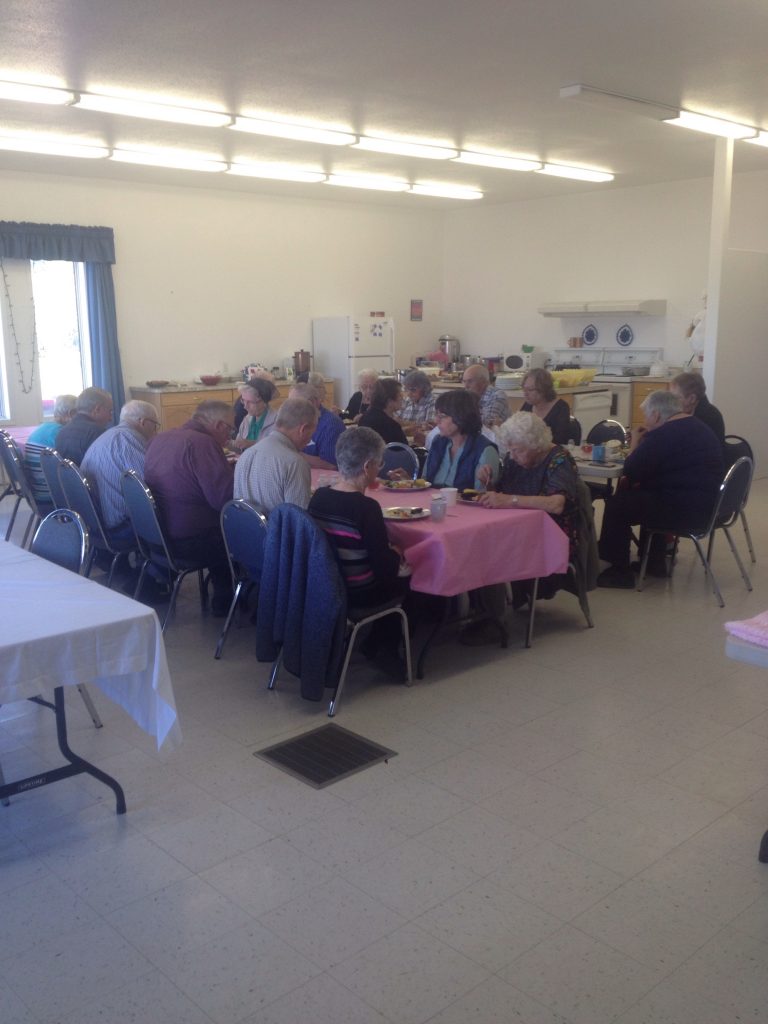 FVASELB1788 fired up the BBQ at the 2018 Seniors Week Annual BBQ. Steak was delicious and the fellowship was warm and inviting. All had a great time!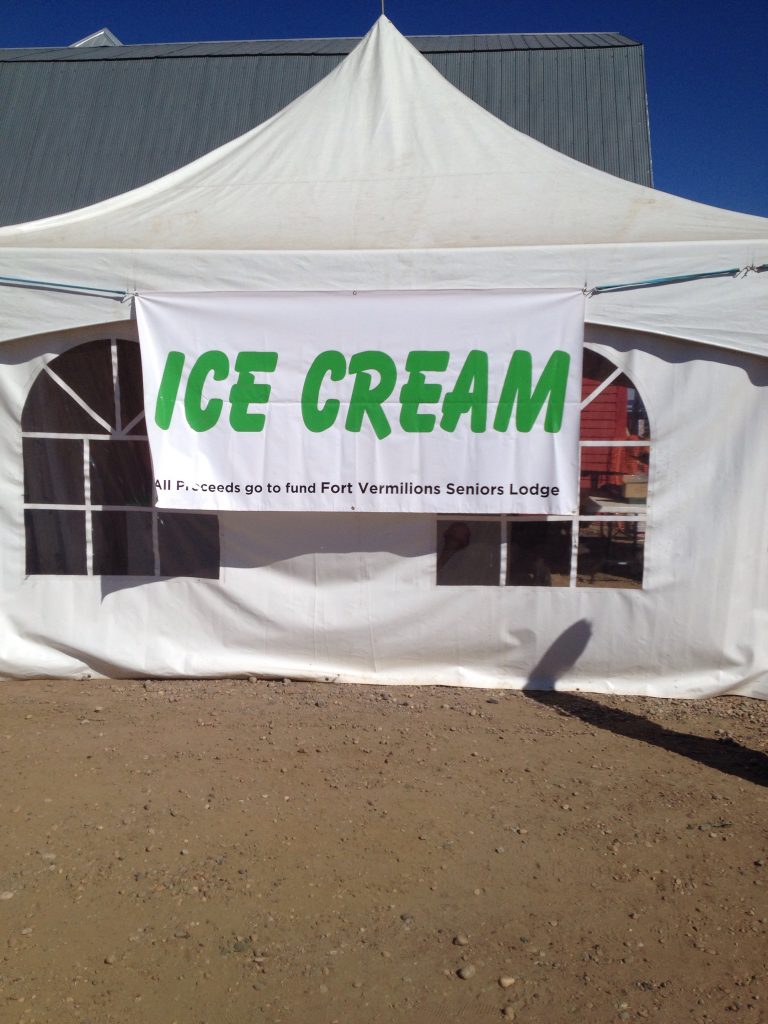 FVASELB1788 sporting their new banner attended the 2018 MARA Ag Fair in Fort Vermilion raising awareness of the culturally inclusive seniors & elders facility and to fund raise via selling ice cream. Another successful event with MLA Debbie Jabbour and Al Toews paying us a visit to show their continued support.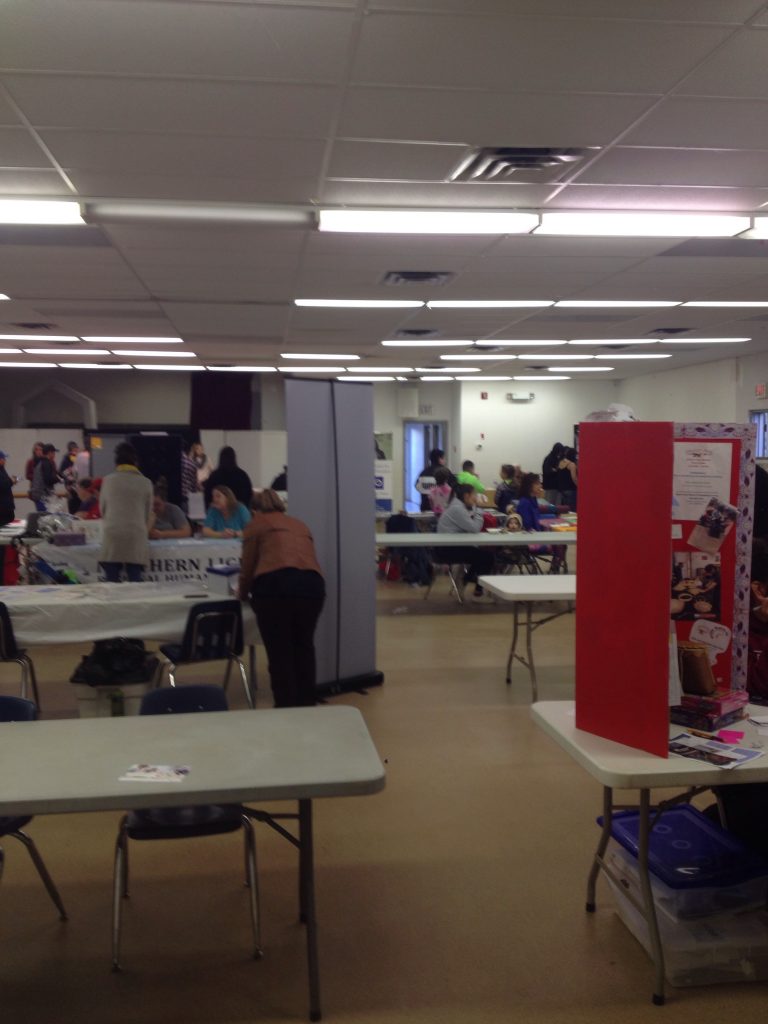 FVASELB1788 joined forces with the River Road Trading Post who are your two Boards working hard to build a culturally inclusive seniors & elders facility. This time the two Boards joined at the 2018 Annual FV Get to Know You Night.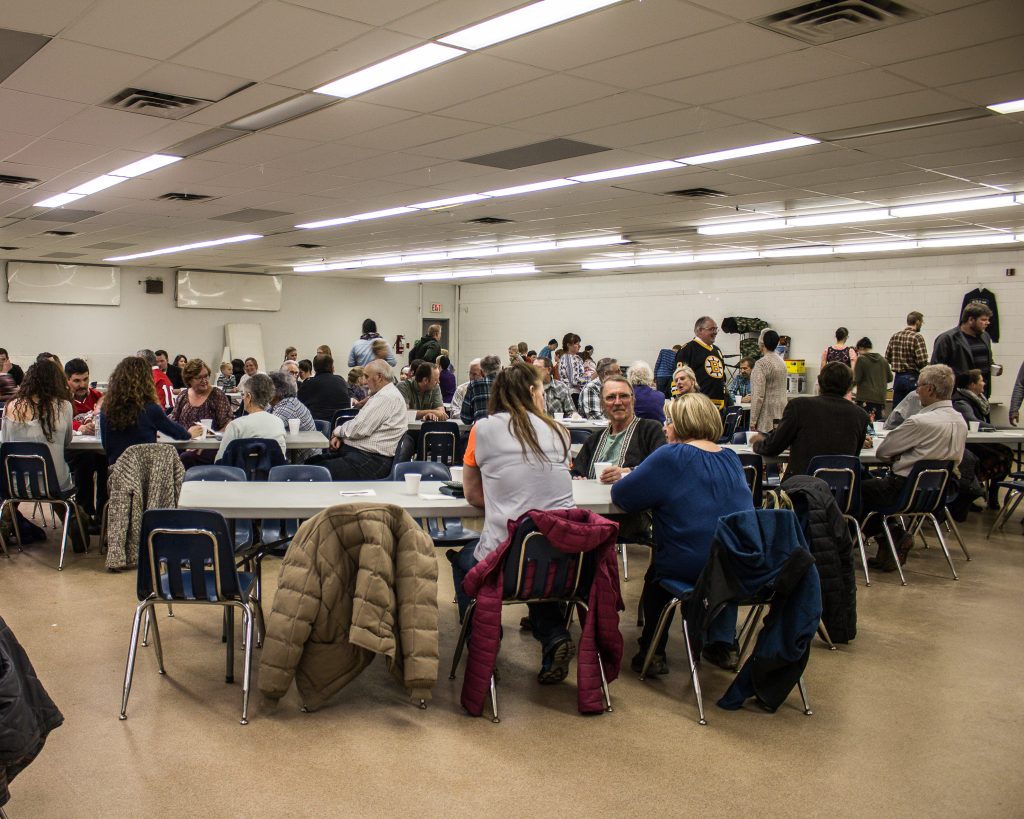 The Fort Vermilion & Area Seniors & Elders Lodge Board 1788 and their registered membership would like to thank all who supported and attended our "I Support Seniors and Elders Care" 2018 fund raiser. The evening was a huge success with 150 people attending and over $28,000.00 generously donated towards the goal of building a […]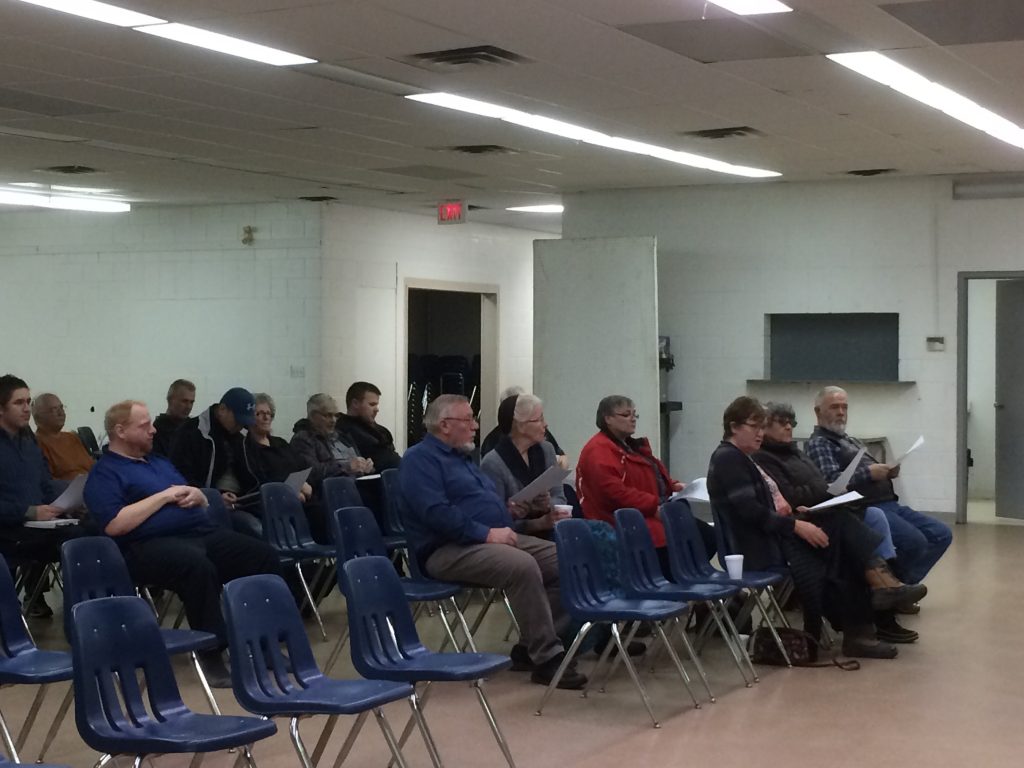 Our AGM held on November 22, 2017 was a huge success! Over 40 people turned out and took membership or renewed an already existing one. All of us enjoyed a beautiful stew prepared by Lily Paul and bannock prepared by Debbie Lizotte with Vera Ward, Margaret Dyck helping with the food. Thank you ladies it […]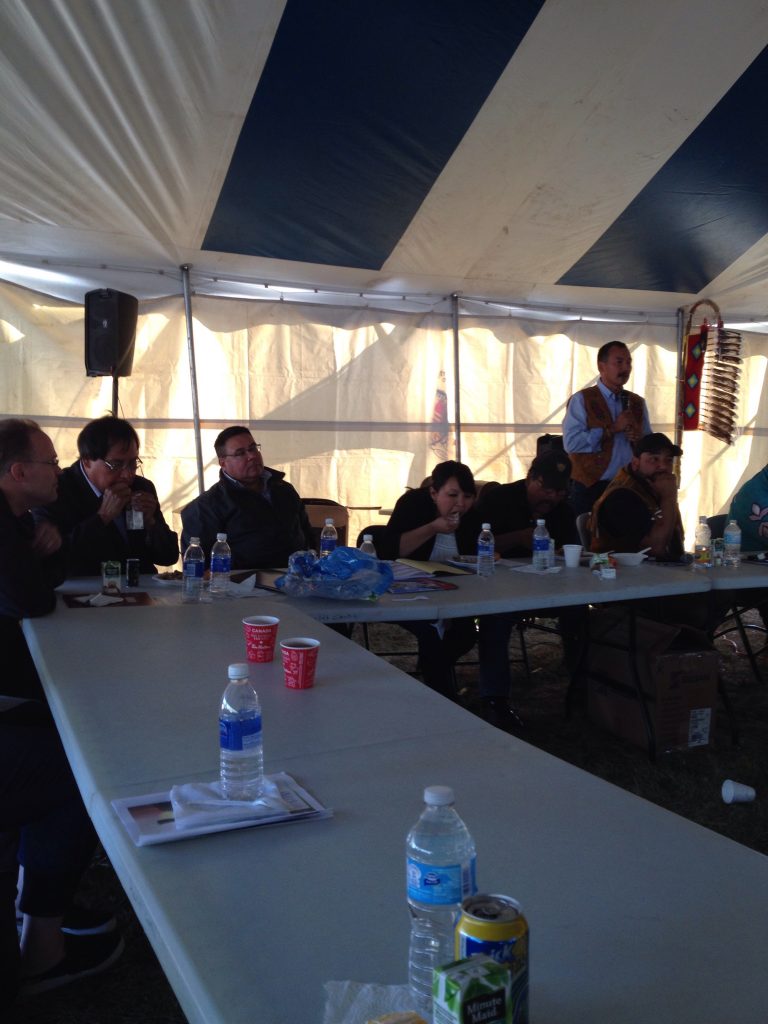 FVASELB1788 invited to give a presentation at North Peace Tribal Council's 2017 Annual General Assembly. The presentation was well received with MLA Jabbour, High Level's Mayor McAteer and regional staff from Indian and Northern Affairs Canada in attendance. Some of the highlights included a beautiful testimony from Elder Martel sharing her story and the story […]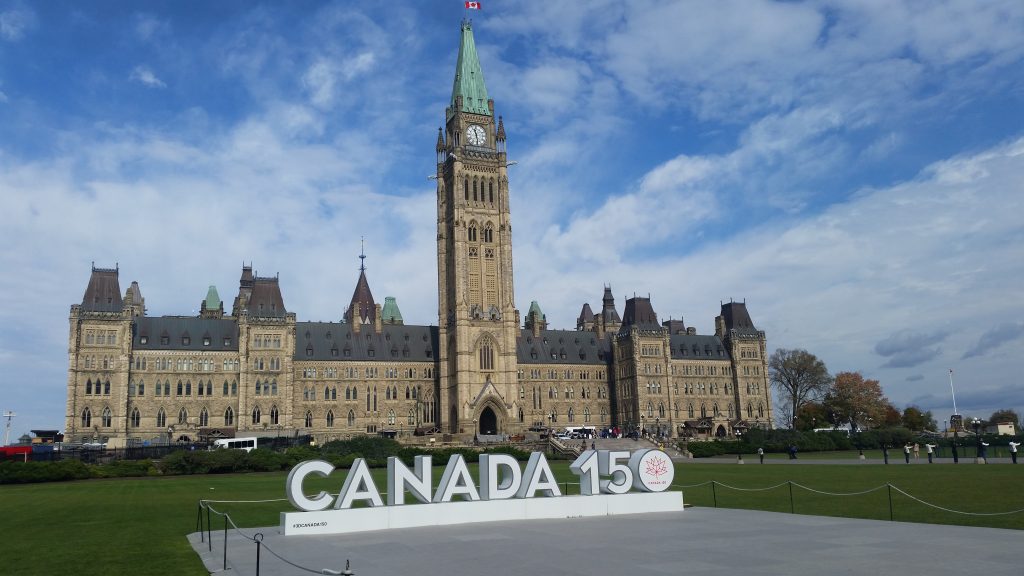 On October 18 and 19 Grand Chief Meneen-Treaty 8, Board Chairman Jeff Anderson, Board researcher Natalie Gibson and diplomacy expert Reagh Burgess met with senior officials from Economic & Social Development Canada, Indian and Northern Affairs Canada and Health Canada over these two days. It was amazing how these experienced people in Canada's capital city […]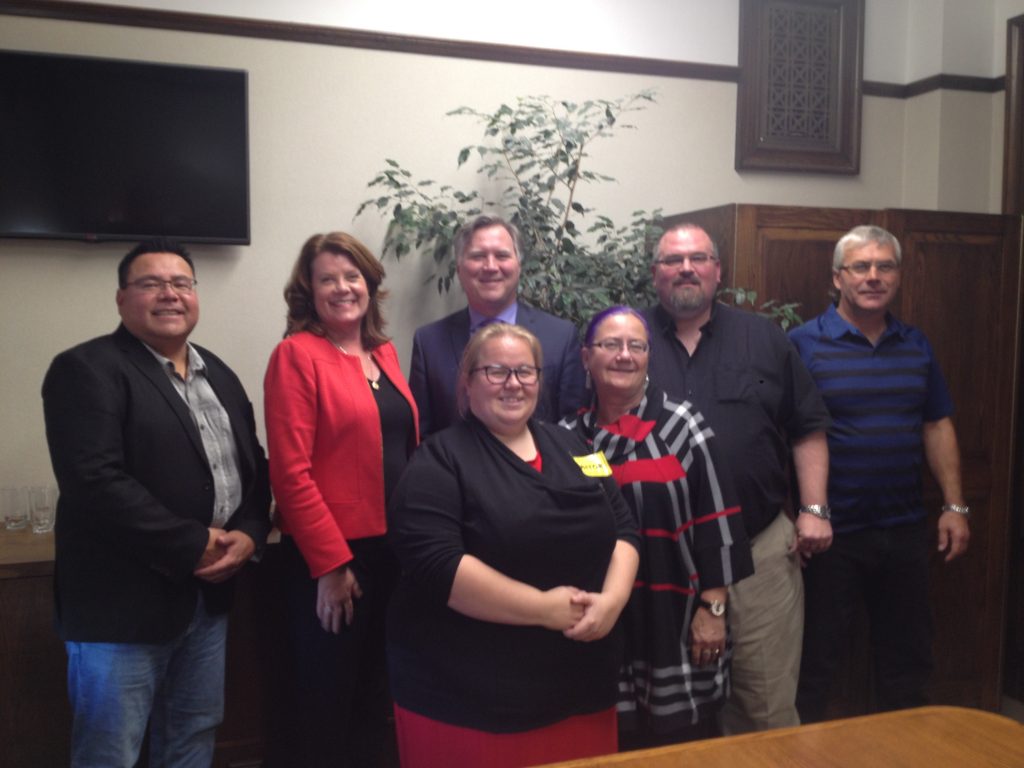 On October 5, 2017 your Board and Grand Chief Meneen presented our Culturally inclusive Designated Assisted Living facility to Minister Feehan, Indigenous Relations; Minister Sigurdson, Seniors and Housing; MLA Debbie Jabbour and Senior Officials from Alberta Health. It was a great meeting in Alberta's legislature building with our project being well received and very interested […]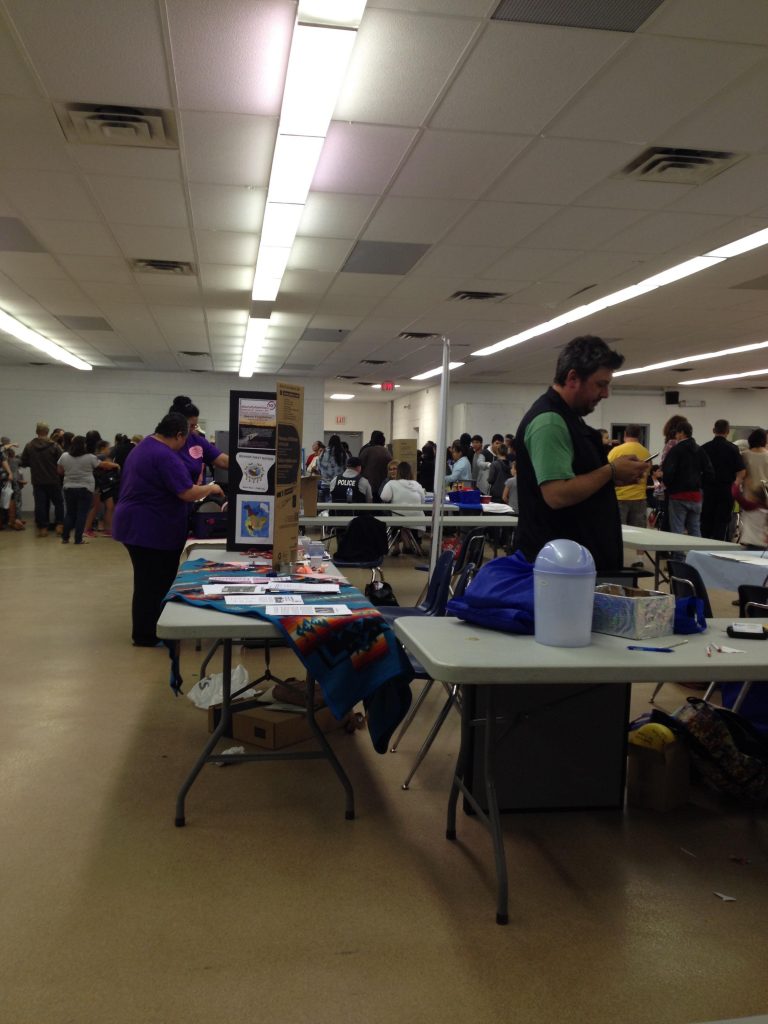 Board members from the River Road Trading Post and our Board set up a booth at Fort Vermilion's Get to Know U Nite. Many conversations and laughs were had bringing the work of the Board to the people. Fund raising was a success with $470.00 dollars raised through a silent auction and private donations. We […]
Today we published a press release as follows: Press Release Sept. 11, 2017 New Study Shows No Action taken on Government Report Seniors and Elders waiting two years or more for care beds Ft. Vermilion, AB – It's been three years since the Mackenzie Regional Housing Needs Assessment proved it is time to start building […]
The Board is actively seeking collaboration with governments and key leaders. The Board has or will be meeting with North Peace Tribal Council (NPTC), Mackenzie County, the Provincial government, Alberta Health Services, Boreal Housing Foundation and the federal government and various other key opinion leaders to discuss the opportunities for a culturally inclusive DSL facility […]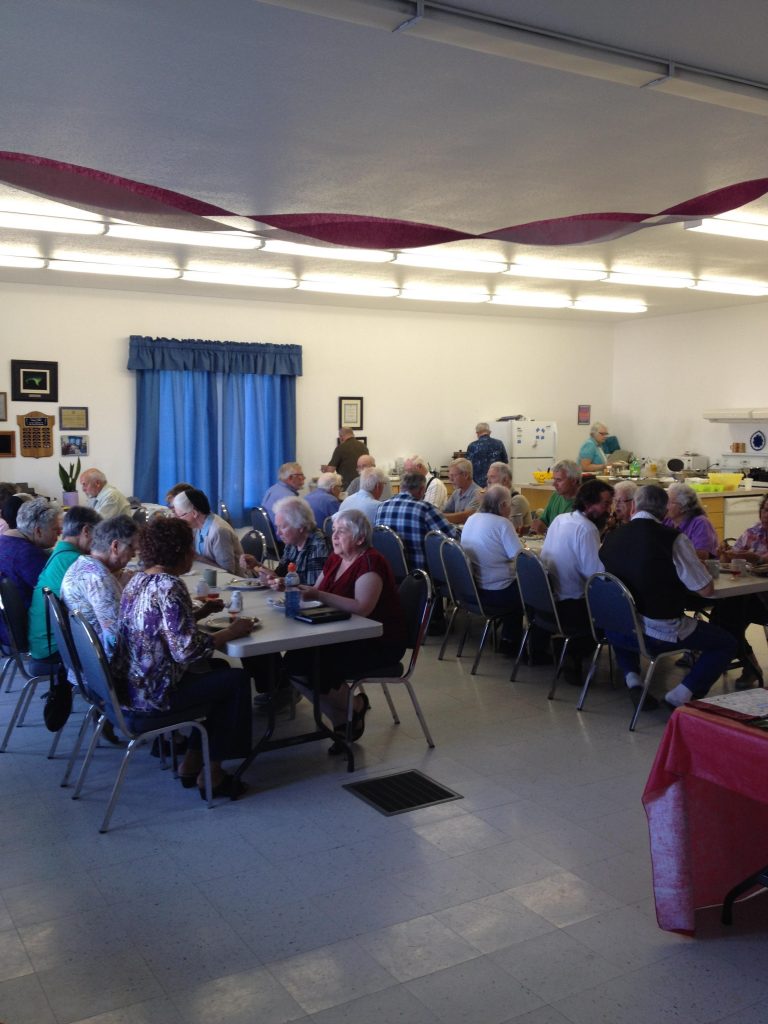 Members of the FVASELB1788 rolled up their sleeves and honored our seniors during a Seniors Week supper at the Fort Vermilion Seniors Centre. This is the second year that Board members have enjoyed helping with preparing food/deserts and BBQ-n the steaks with Board Chairman, Jeff Anderson giving a quick update of where the Board is […]
There continues to be an unmet need for seniors' and elders' care beds in the Mackenzie region, especially when considering the needs of the Indigenous population – one of Canada's fastest growing demographics. The FVASELB1788 hired a researcher to 'refresh' numbers from a 2014 housing report that showed more care beds are needed now and […]
Approximately 60-plus community members in the hamlet of Fort Vermilion voted to create a board with a mandate to research the options for building a DSL facility. The community member's vision is to incorporate indigenous healing standards as well as other local cultures in a way that contributes to all levels of health (spiritual, physical, […]
Boreal Housing Foundation and Mackenzie County have endorsed the DSL in principal. Land has been donated by Alberta Health Services, Tallcree Tribal Government and a private citizen and formal fundraising for a DSL facility is underway. As of July 2017 over $85,000 has been raised.
Municipal Affairs partnered with Mackenzie County and the towns of High Level and Rainbow Lake to conduct a regional housing needs assessment study. The government allocated $100,000 to complete a comprehensive review of all current housing needs and projected needs up to 2031. The Mackenzie Regional Housing Needs Assessment ('MRHNA') clearly states there is an […]
There is unmet need for seniors' and elders' care beds in the Mackenzie region. The waitlists for senior's care is forcing residents to seek care in other areas, away from family and friends. For over 10 years, the hamlet of Fort Vermilion has actively advocated for a seniors' and elders' Designated Seniors Living (DSL) care […]