The Fort Vermilion & Area Seniors & Elders Lodge Board 1788 and their registered membership would like to thank all who supported and attended our "I Support Seniors and Elders Care" 2018 fund raiser. The evening was a huge success with 150 people attending and over $28,000.00 generously donated towards the goal of building a culturally inclusiveWe recognize the Mackenzie Region is an area enriched with strong distinct cultures and acknowledge that a wider participatory health care system begins with designing more culturally appropriate infrastructure & health programming. In achieving health & well being for our most vulnerable, we embrace a balanced lens of spiritual, emotional, mental & physical health practices.... Designated Supportive Living home in Fort Vermilion.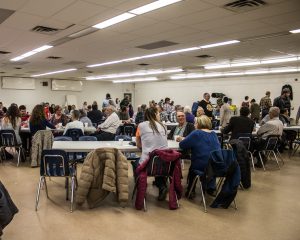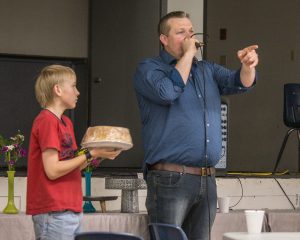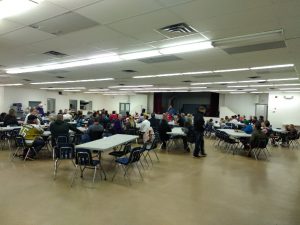 This event would not have been what it was without a variety of bakers throughout the region and the Native Women's Association donating their culinary expertise where we saw 41 home made pies auctioned by community auctioneers.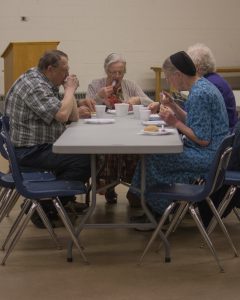 Silent auction items were donated by Tolko Industries, North Peace Tribal Council, ACE Hardware, La Crete Home Hardware, Lime Blue, Country Gardens B & B, La Crete UFA, Prairie Coast John Deere, Inner Peace Flights and several community members which were on display for the biddings wars. And lastly, the gracious people who prepared a wonderful meal satisfying many tummies. Again thank you all from the bottom of our hearts as we work together for our seniors & elders across the Mackenzie Region.
Here you can scroll through more images of this event.
[foogallery id="679″]