The following testimonials have been submitted and received board approval through our communications committee. If you want to share your personal or of one of your relative's experience with our community please feel free to submit it by filling out the contact form.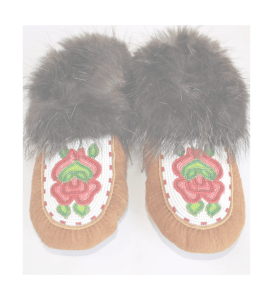 Testimonial of Marguerite Peecheemow
Marguerite Peecheemow, of Cree heritage born in 1928, lived from age 6 to 16 years in the residential school in Fort Vermilion. She is a mother of 10 from Fox Lake, Alberta and moved away from Fox Lake fourty-plus years ago. She lived independently in Fort Vermilion at Pioneer Homes. As she aged Home Care provided care to assist her independence until she fell and broke her hip. Prior to this happening she had a heart attack and needed extra attention but friends helped and she remained in Fort Vermilion. But following the broken hip, Marguerite needed more help with day to day living towards recovery. The only lodge facility available was in La Crete 40km from Fort Vermilion. However, due to the lack of physio therapy and occupational therapy help, she did not regain mobility and continues to move about in a wheel chair.
Marguerite desired to return to Fort Vermilion to be closer to friends and family, but only a bed in Long Term Care was available so she has lived there for the past 4 years.
Ena Simpson (Power of Attorney for Marguerite)